 from USD 7786.16
Join renowned photographer Steve Winter on this exclusive safari set in one of the world's most famous wildlife destinations: the Masai Mara. Sea...
explore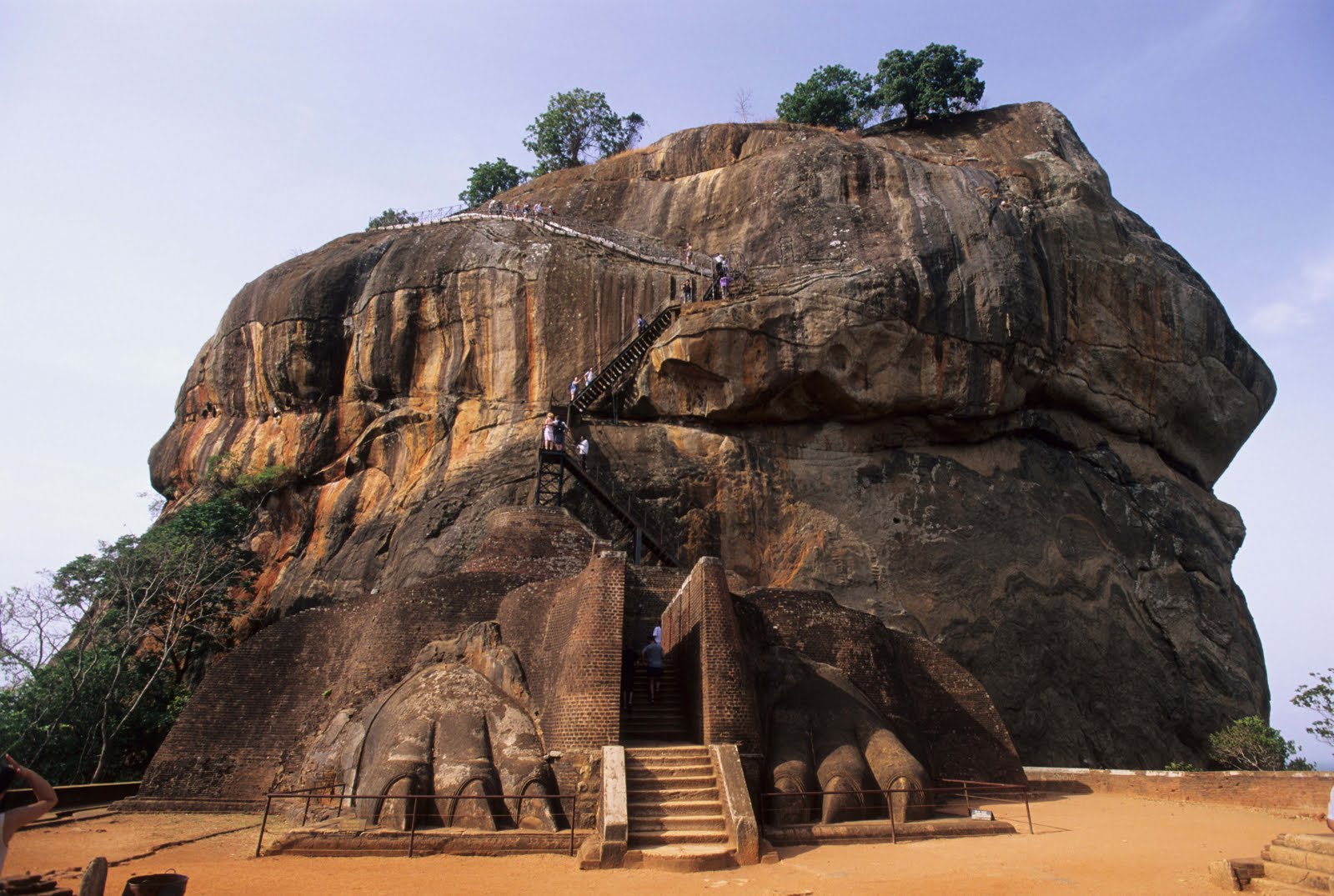 from USD 4279.93
A stunning safari for all the family exploring a number of beautiful regions of Sri Lanka. Spend your days in search for wildlife and venturing throug...
explore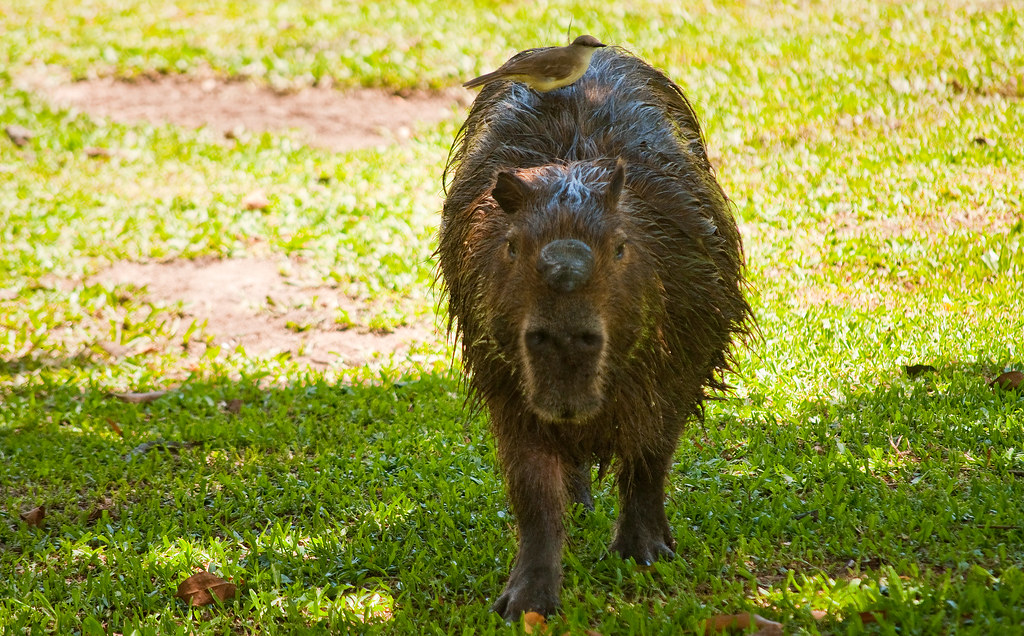 from USD 5242.60
A wild safari throughout Argentina's most prolific wildlife areas, from the Valdes Peninsula to Esteros del Ibera.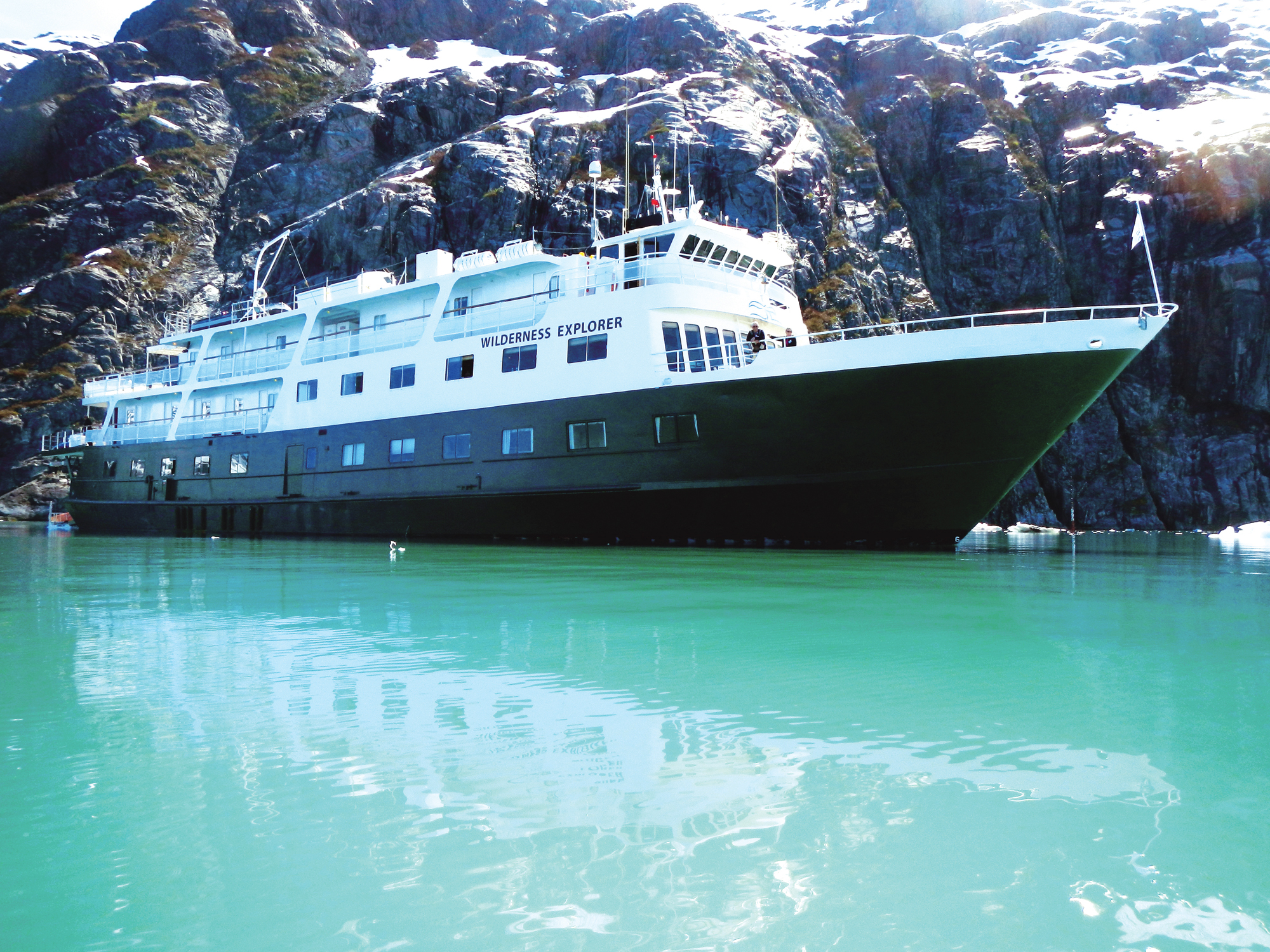 from USD 6712.26
Board your expedition ship, the Wilderness Explorer, and discover the remote and untamed wilderness of the Alaskan coast. Look out for wildlife i...
explore